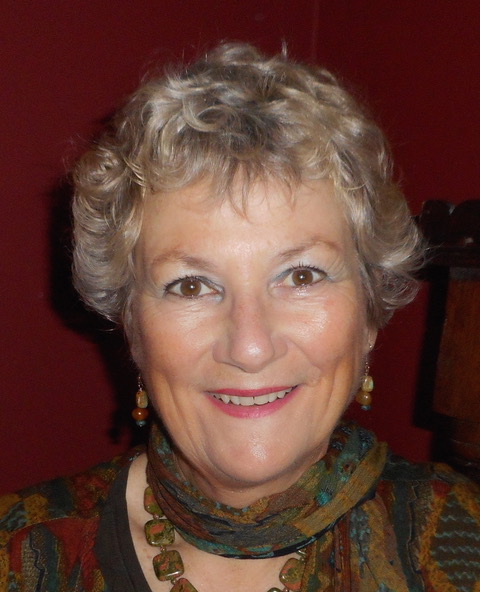 Susan has been a writer for many years, but this is her first novel. She coined the word "equimanity" to mean the understanding between man and horse, and it spawned the idea for a man/horse called an Equiman, a true hybrid (not a centaur!).
Susan is also an artist, and has studied, ridden and painted horses since she got her first pony at age seven. At a young age she recognized the many physical similarities between humans and horses, as well as learning how to train and connect with them.
Her art website is strachanjohnson.com. She lives in rural Ontario with her husband Quentin and a cat named Roly Poly.